+30 years
experience in Biotechnology, Pharmaceutical industry & Life Sciences
+30 years
experience in information retrieval, analysis and knowledge extraction solutions
+15 years
experience working with innovative organizations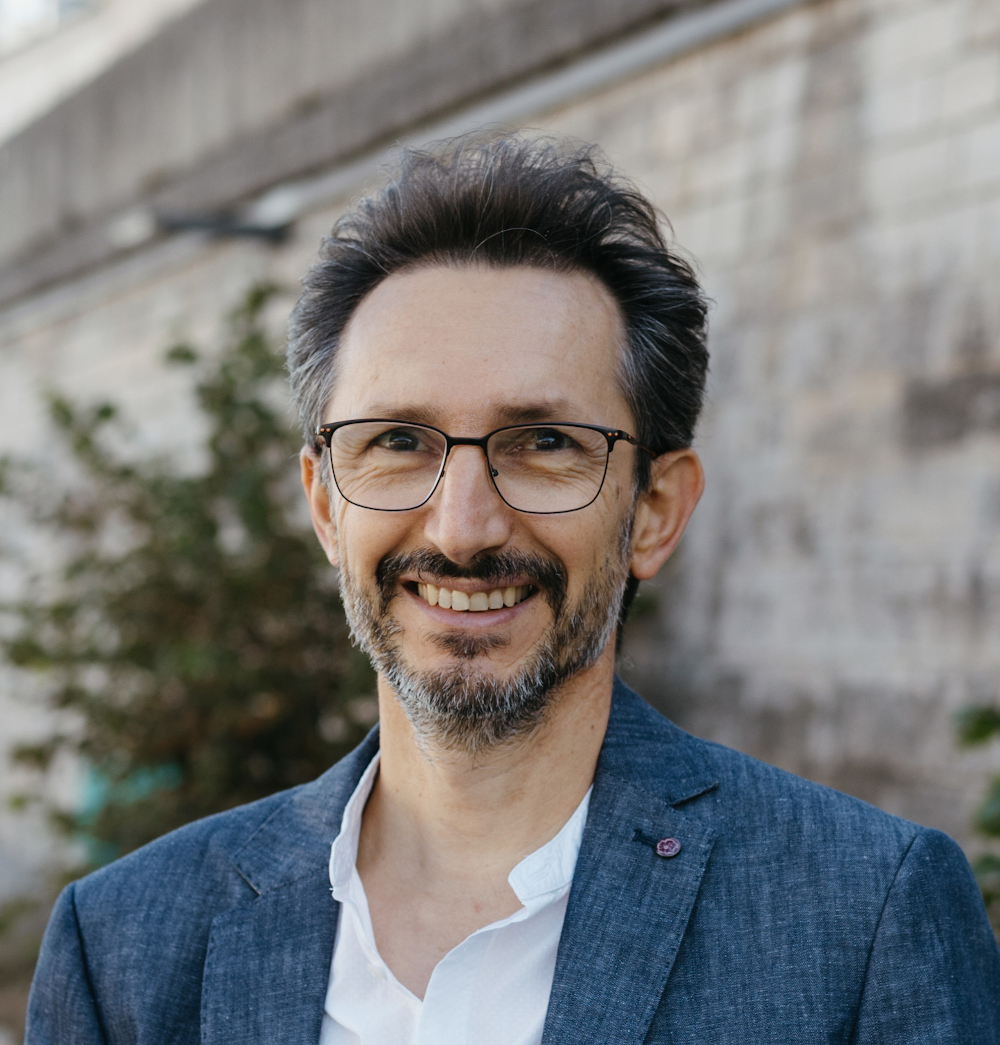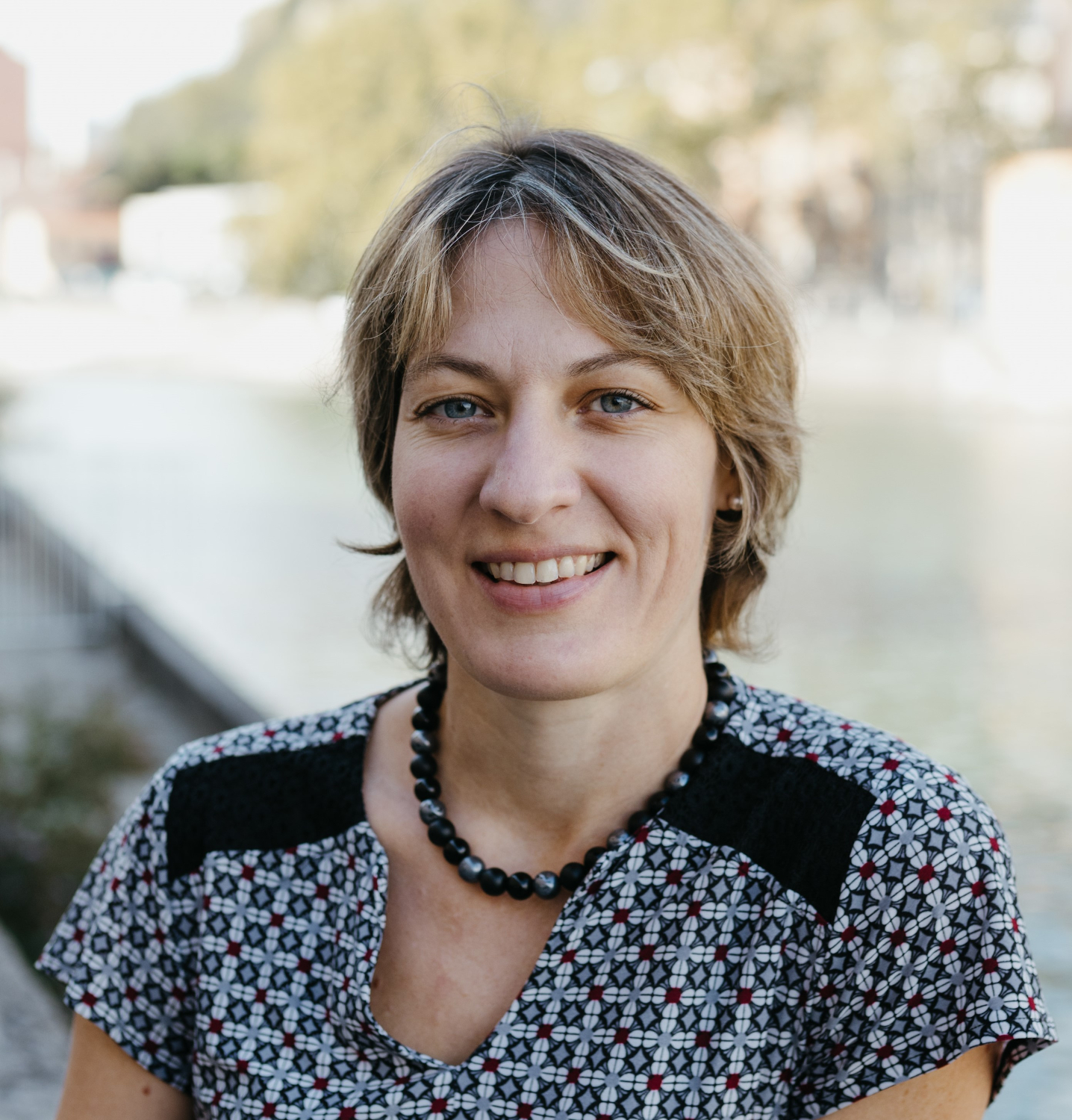 Christophe SABATIER
Founder and Managing Director
Education
Christophe obtained his Master of Science in Biochemistry and his Ph.D in Immunogenetic at University of Lyon, France.
Expertise
Christophe is an experienced information professional who brings his expertise to biotech companies, pharmaceutical labs and academic organizations. He has strong skills in bibliometric and datavisualization tools as well as in web mining.
Professional experience
Christophe worked for more than 10 years as a Scientific Information Specialist in the R&D departments of various pharmaceutical industries (Sanofi Pasteur, Servier, Solvay Pharma).
In 2009, he founded his consulting firm to accompany professionals in the life sciences. Through BIOLEDGE, he helps clients to better understand their strategic environment.
Caroline Muller
Head of Strategic Analysis
Education
Caroline received her Master of Science in Pharmacology at the University of Strasbourg, and her Ph.D in Biology from the Conservatoire National des Arts et Métiers of Paris. She also holds an Advanced Master Degree in Technological Innovation and Project Management at ESIEE Paris.
Expertise
Caroline has solid experience in setting up scientific and strategic monitoring processes as well as in information analysis for the life sciences.
Professional experience
For the past 10 years, Caroline has been working for dermocosmetic (L'Oréal, Galderma) and biotechnology (Erytech Pharma) companies. Before joining BIOLEDGE in 2016, she gained her experience through her work with innovative companies in a consulting firm specialized in Research and Innovation (ACIES Consulting Group).