BIOLEDGE offers an efficient, innovative, and interactive data-driven approach.
High-performance technological solutions
combined with analysis conducted by our consultants.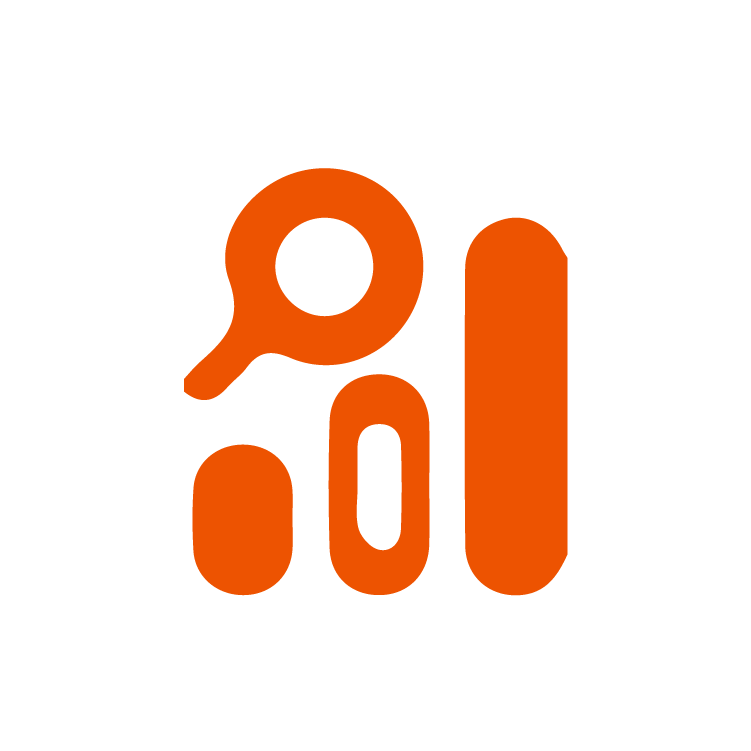 DATA SELECTION
With your team, we clearly and precisely define the scope of the information search to answer your technological, competitive or financial challenges.
DATA PROCESSING
Our expertise lies in making data meaningful and highlighting relevant information using dynamic visualizations.
GLOBAL PRE-ANALYSIS
We help you to put created knowledge into business perspectives.
SHARE WITH CUSTOMIZED DELIVERABLES
Our deliverables can be customized to best suit your needs and facilitate information sharing among your teams.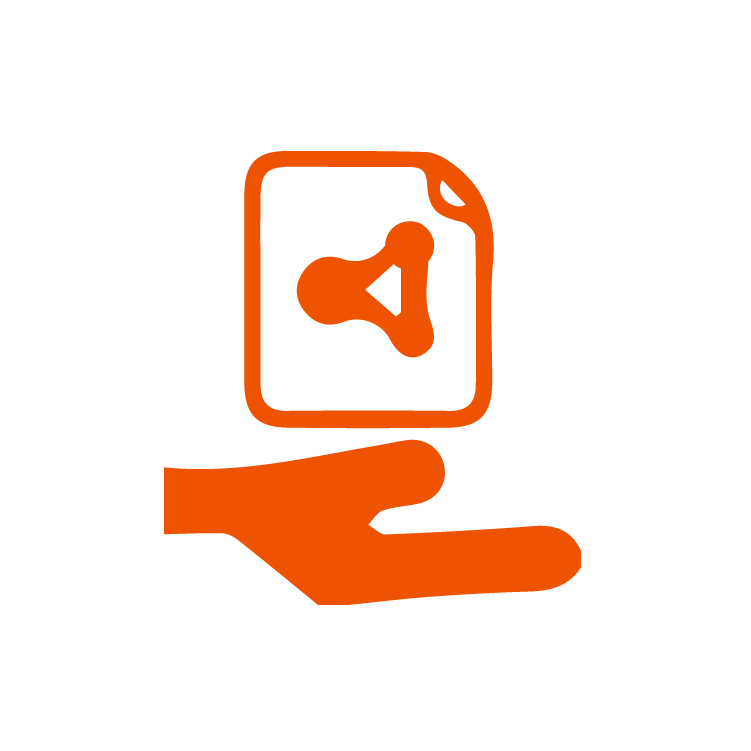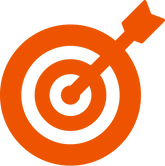 Emergence of 

a new, accessible and shareable information capital that is decisive for your organization                                                                                                                              

Secure your strategic decision-making processs pecifically in research, development and investment areas                                                                                                                                  

Provide a global overview and save time

 with comprehensive and operational maps and graphics
Experienced consultants with scientific backgrounds

Missions
exclusively focused
on Life Sciences

A complete solution for processing / analyzing / sharing information
Each of our services is carried out through an appropriate selection of professional sources and information processing tools.